Have you been told that visualisation, law of attraction principles, affirmations will bring you all that you want.
Creating of vision boards and looking at it regularly will bring all your dreams to reality? 
You have tried it and nothing new, no change – you have concluded, it does not work.
Welcome, 
You are specially invited to attend Placida Acheru's Signature Vision Activation Workshop online.
Due to high demand and request for an online version of this life transforming event. We listened and have delivered your desire.
The event promises to take you through a journey which will effect a positive change in your life.
Take out time to Design your life, project, finances, relationship or health journey.
What would you like to have happened by the end of the year?
Clear out the uncertainties going on in your mind, by creating your heartfelt plan and manifest your hearts desires.
READ HAPPY ATTENDEES STORY:
"When I heard about this workshop I was so excited and knew that I wanted to attend.I didn't book straight away and by the time I wanted to book the tickets were sold out.
I persevered and managed to secure a place and it was truly enlightening!
I loved the whole structure from the 7 moments of self – reflection, to the wheel of life and of course the amazing vision board session.
I am so excited about what's to come and strongly believe it will happen. Just declare it. Clear out any blocks and wait for whatever you want to happen.Brilliant session and thank you xx." ~ Sonia Danner
==================================
"I wanted my life and business to change, coming to your workshop helped with my goals and now I have a book on Amazon ~ MaryJoy P Cinense
==================================
"I Looked at my board a little more critically a few days ago and it just blew my mind. A series of events have been occurring, directly corresponding to what I said I wanted to happen in our last workshop. I had put things down that I could not even remember attaching and, suddenly, they are making sense in the wider scheme/picture." ~ Marie Augustin
==================================
As you follow the guidelines you will gain the knowledge that will help you:
Reclaim, Recharge and Rebrand
your Life and Business
Course Curriculum
Available in days

days after you enroll

WELCOME - START HERE
Available in days

days after you enroll

Introduction
OPEN YOUR EYES:
Placida takes attendees through the process of visualisation, a mechanism to create new thoughts. 
Attendees of this event have had their goals materialise, some cases almost rapidly. It is a sure experience when followed. We call the results... MIRACLE.
EVENT STARTS ON JUNE 25TH - 27TH 2020.
REGISTER NOW. RESERVE YOUR SPORT TODAY!
CREATE AND ACTIVATE YOUR VISION BOARD
We crown the process of the day by creating an individualised Vision Board. 
The concept of a Vision Board is to map out your desires however great. Once you create and visualise you can then materialise.
BRING FRIENDS TOGETHER,
CREATE A VISION MAPPING PARTY.
ALL IN THE COMFORT OF YOUR HOME.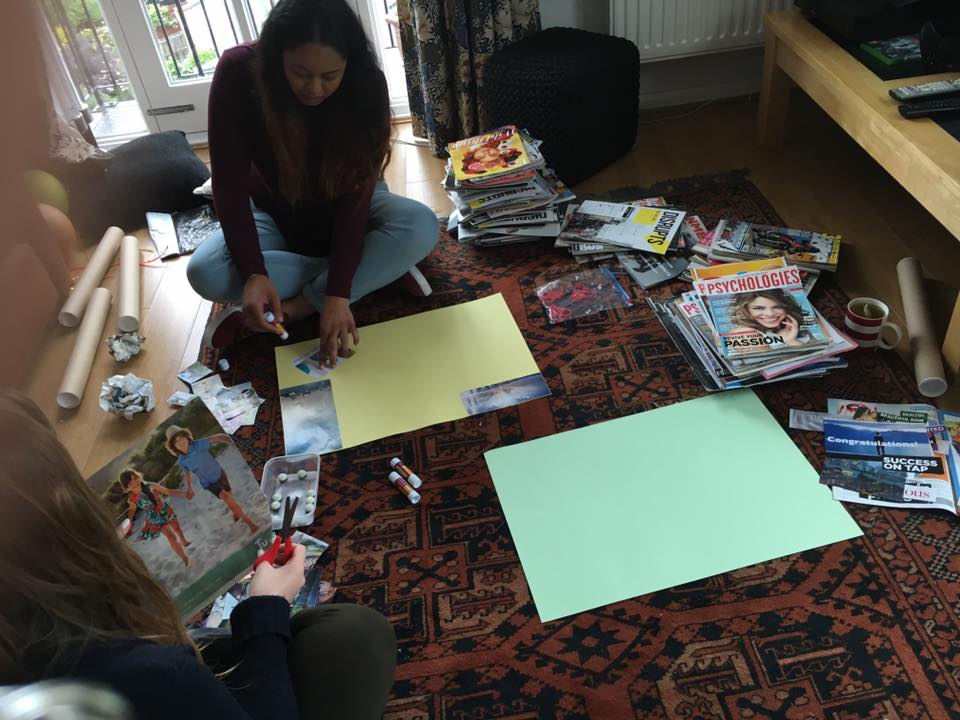 A vision board is a simple yet powerful visualisation tool that activates manifesting your dreams into reality.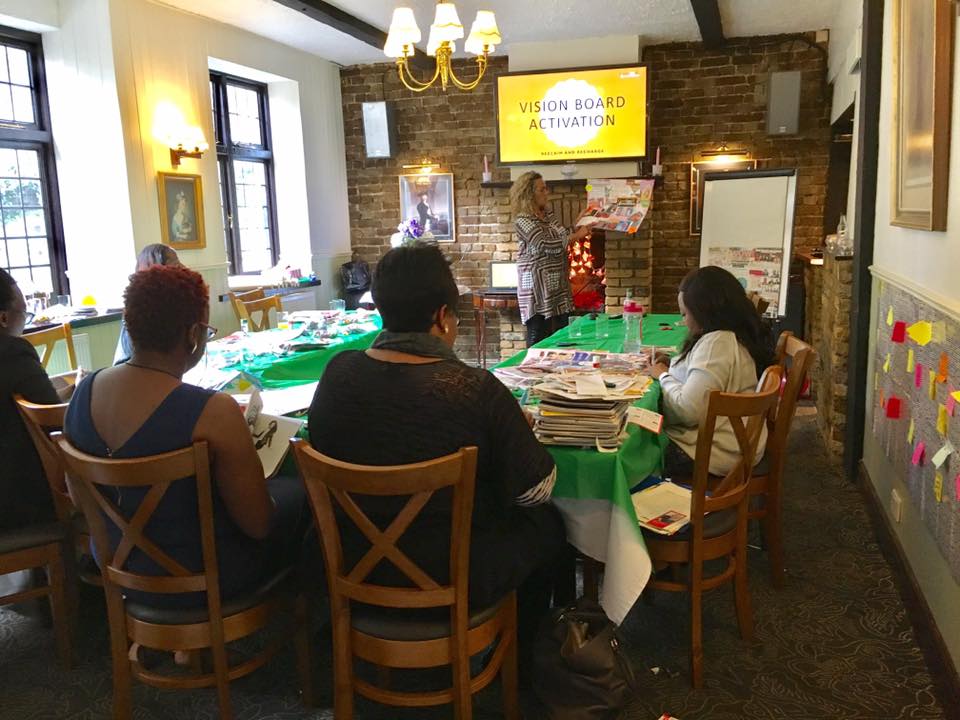 The purpose of a vision board is to begin to pull things from your external environment that will enable you to realise your dream.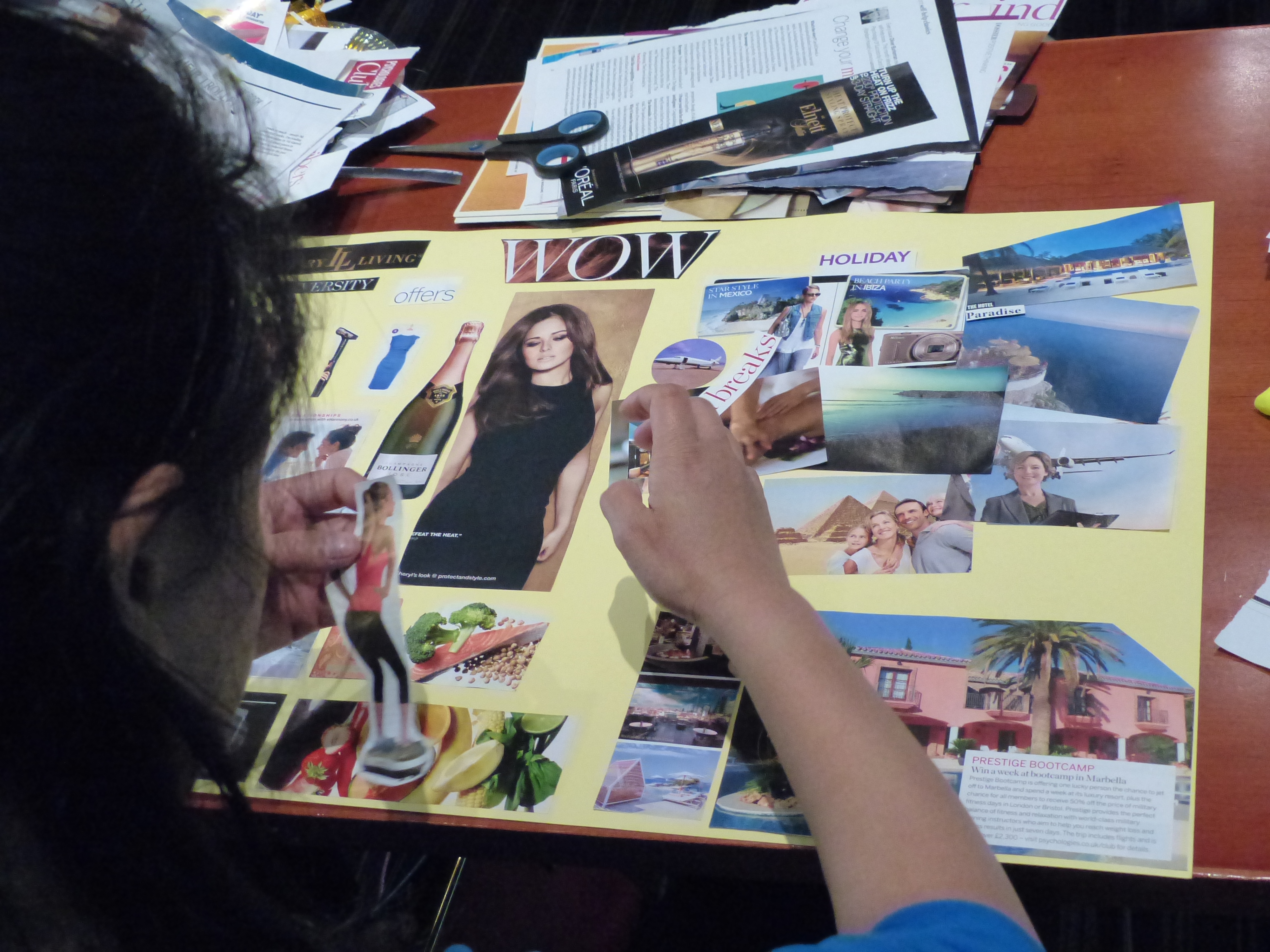 Creating an empowering vision board can help you unlock goals and success in your life. If you have never done a vision board that was activated consider getting one done.
THIS POPULAR EVENT SELL OUT FAST ... SECURE YOUR PLACE TODAY!
WHY ATTEND PLACIDA'S WORKSHOP?
Placida is a personal example that when you Visualise you can Materialise. Her fortune today: a leading career, home and relationship are all results of the principles she applies daily.
These achievements qualifies her to teach others to attain personal success.
You too can achieve your own life goals.
This workshop will open your mind eyes to possibilities and make you achieve your future goals.
Placida's workshop is more than just creating a vision board. She guides attendees on eliminating blockages, by removing the block you create space for your vision to manifest. 
The purpose of the workshop is to help you create a clear plan for
your future, Identify and activate your natural gifts.
We also highlight how gratitude, declaration
and visualisation are powerful tools that help manifest one's desire.
We focus our mind to send out the clearest messages.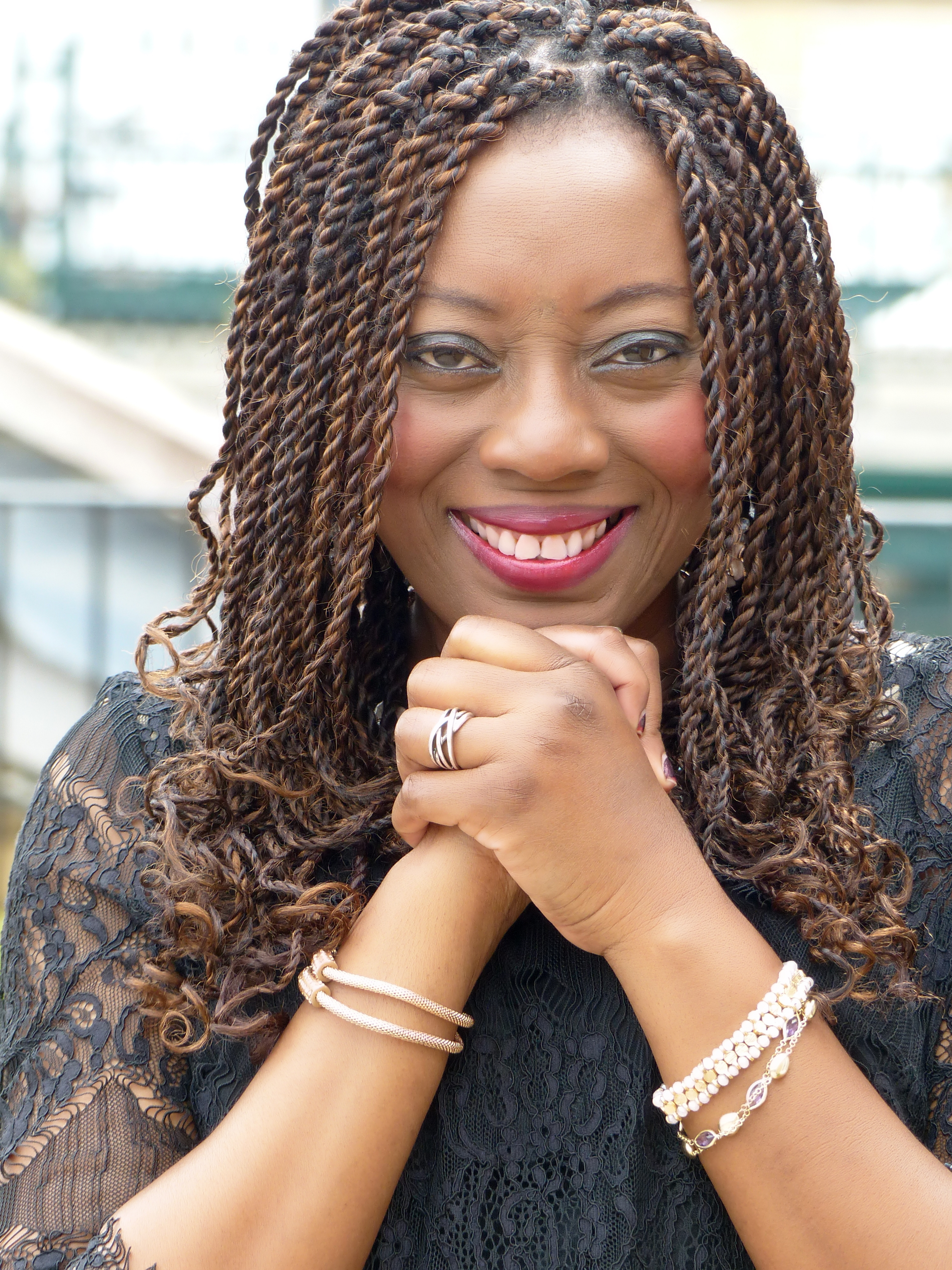 Hi, I'm Placida, your mentor and trainer for this life transforming event. I look forward to sharing with you.
Placida is one of UK's top Business mentors and Whole life Activation Strategist. She is dedicated to guiding others towards taking charge of their lives, breaking through roadblocks to systematically transform their everyday into the power to create wealth.
She has helped many reach new heights through her programs and is known to make work light. She will literally hand-hold clients to a success in their business.
Placida has been featured in digital prints and main stream media. She's also on the list of Top 100 Most Influential Black People on digital/social media drawn by eelanmedia.com
She went from being a school administrator to an internationally recognised business coach and mentor.
Since embarking on a career to help and guide others, Placida Acheru has received 7 awards, for her work as a business growth strategist.
Attend her training programs to meet this remarkable woman, who has committed her life in helping others achieve their dreams.
MORE OF WHAT YOU WILL GET FROM THE VISION ACTIVATION PROCESS:
Discover opportunities that allow abundance flow

Learn and practice daily techniques to remove blocks

Identify and remove everything that has been holding you back from moving forward

Create the life you desire and embrace the new you

Celebrate the new you

Leave the event ready to raise standards with the confidence that life will never be the same.
EVENT STARTS ON JANUARY 9TH - 11TH 2020.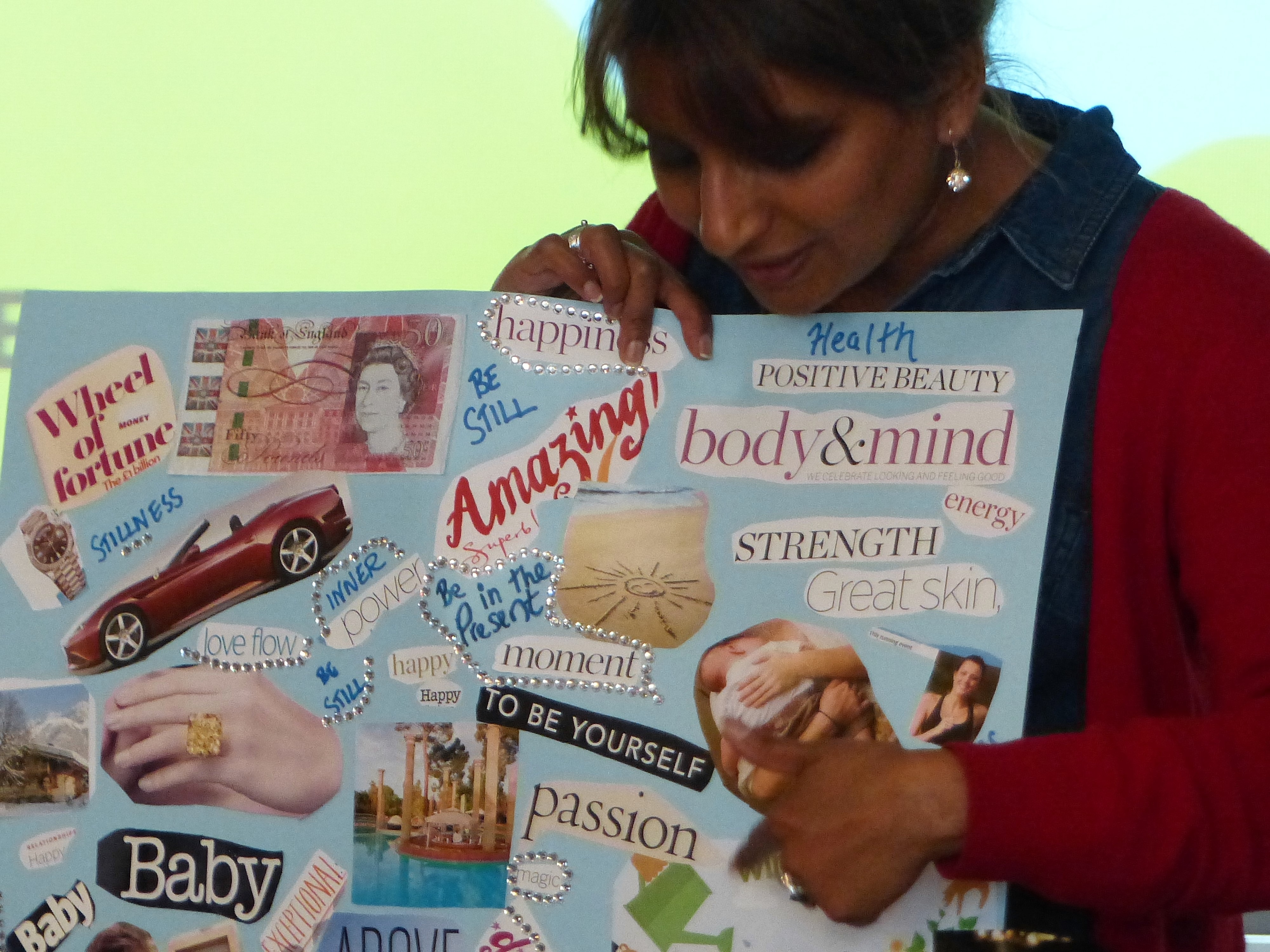 Map out your plans and stay focused on your goals.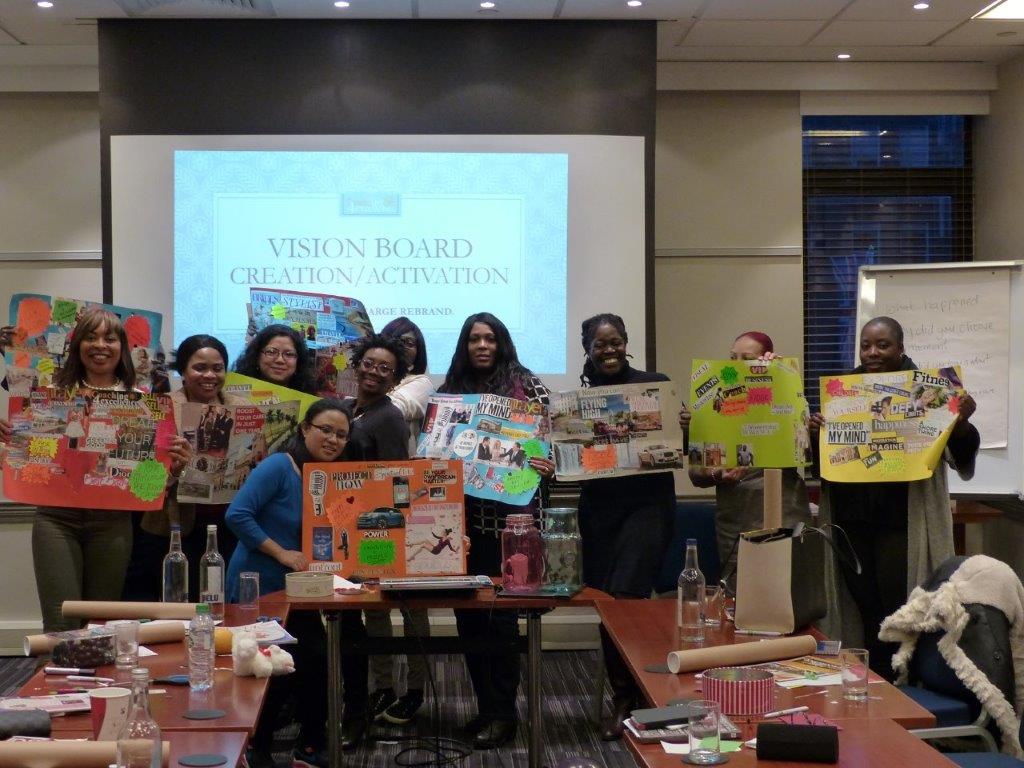 ENHANCE YOUR RELATIONSHIP?
Looking to improve your relationships? We welcome you to this workshop.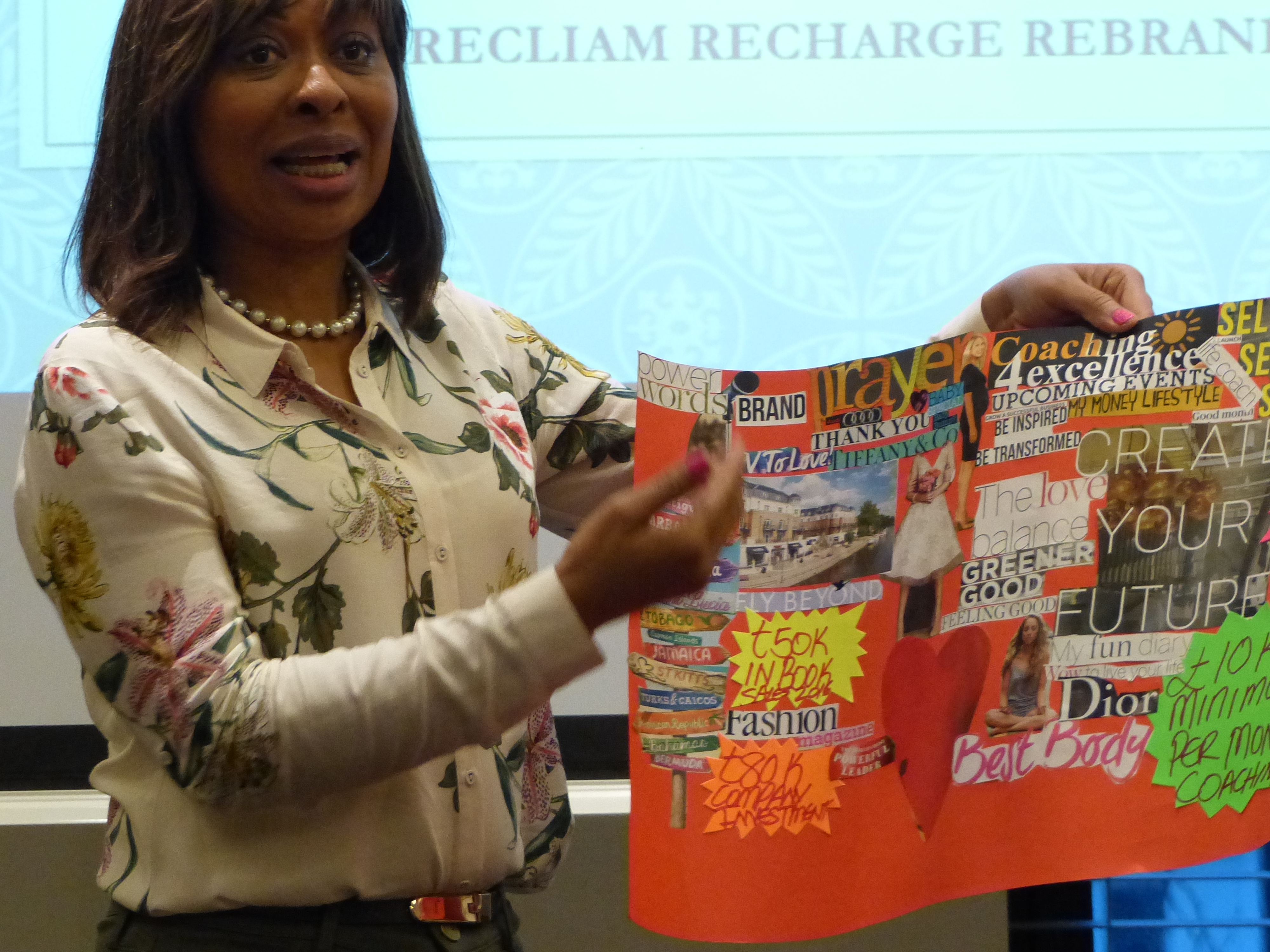 NEW CAREER?
Gain clarity on the direction to go and attract your desired career.
WHO NEEDS TO EXPERIENCE THIS EVENT?
You are single and desire a fulfilling relationship 

You want to upgrade your finances

You need some direction around your career path

You are working on a project and need clarity to make it epic

You need a road map for your life and business

You have never created a vision board and would like to experience the process 

You know it's time for a change 
PAST ATTENDEES ARE?
Business owners, HR consultants, Marketing Consultants, Managers, Health Practitioners, Directors, Team head, Work at home mums, Holistic Therapist.
WHAT DO I NEED?
An open mind that is ready to receive.
We invite you to join Placida and her team, visualise to materialise your dreams.  Experience the power of abundance like never before.
YOUR NEXT STEP ...
Enrol today and we will see you in the group.
To Your Growth and Success
Team VAW for
Multi-time International Bestselling Author
Entrepreneur.Speaker.Coach
Helping you transform your everyday into the power to create wealth.